At Brigon Homes we believe "building is, above all else, about delivery". And although we are proud of what we do, and how we do it, we recognize there are other important things in addition to building homes.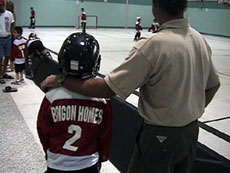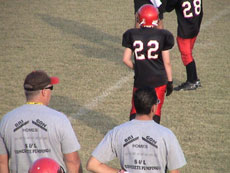 So, in borrowing from our building philosophy, we know; Life is, above all else, about people.
At Brigon Homes, we not only work in Charlotte County…we live here too.
And as members of a growing and vibrant community, we believe it's important to contribute whenever we can to make it an even better place to live and work in.
We work hard. But at the end of the day, we know home is what you make it.