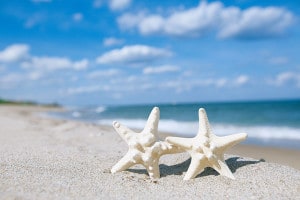 Englewood FL is a small beach town with an old Florida flair. It's no wonder why so many of the homes we build in Englewood are for our northern friends who have fallen in love with the area and chose to retire here.
Englewood spans both Charlotte and Sarasota Counties and has a population of roughly 14,000. However, during the winter months, the population grows significantly with the migration of "snowbirds" escaping the long winters up north. We can't blame them. The weather in Englewood FL during the winter months is amazing, with temperatures rarely dropping below 40 degrees and averaging around 62 degrees.
We love this town too, and that's why we take great pride in being one of the top home builders in Englewood, FL. It's also why we continually support the community and the people who live here in any way we can. One of our passions is supporting the local children's organized sports, including Pop Warner Football, Little League, and even hockey.
Englewood FL Home Builder
We take great pride in building high quality, beautiful, yet affordable homes for the residents of Englewood. A home is more than a building, it's the people that make it a home. We understand that and that's why we take the time to get to know each client when building a home for them. We want to understand their needs and build them a home that they will love from the ground up. We want to be more than your building contractor, we want you to be part of our family.
Come and visit with us and check out our model home and see why we are one of the top Englewood FL home builders.
If you're thinking of building a home in Florida, we highly encourage you to explore Englewood and it's surrounding communities. It's a great place to live, work, and play!