Our new Majestic Model is open at 13470 Ingraham Blvd., Port Charlotte FL  33981. Stop by and take a look at the quality to detail that we provide in all of our homes. We are State Certified Building Contractors that were established in 2001, and completed all of our homes for our clients, while never shutting down, during the market crash, a few years ago. Credibility, is what Brigon Homes stands for!
 Brigon Homes is happy to announce commencing construction on our new model home going up in south Gulf Cove. We will be unveiling the completion of our Majestic model, early 2018. Keep posted for the progress of another Brigon Home.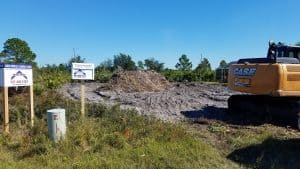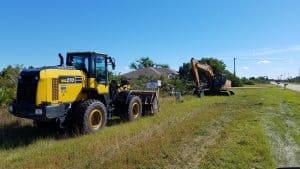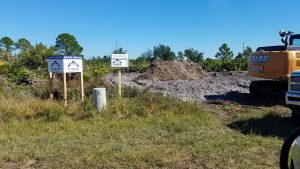 Welcome to our behind-the-scene look at an actual Brigon Homes project. This was our Tradewind home that was recently constructed in Rotonda West, FL.