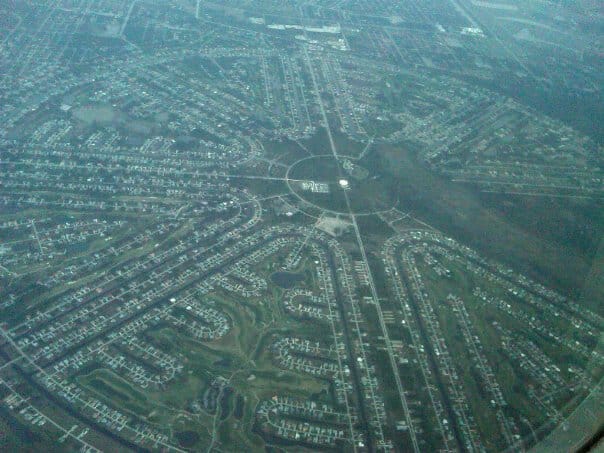 Rotonda West, FL is a small deed restricted community in the Western part of Charlotte County and borders Englewood, FL. As of 2010, the population of Rotonda West was 8,759.
Rontonda West is a unique community because it offers an extensive canal system so it offers 60 miles of waterfront property at an affordable price, as well as fishing and boating opportunities for all. Boasting 6 golf courses, Rotonda is a golfers paradise. Brigon Homes is one of the premier home builders in Rotonda West and we are constructing a new model home center there.
The climate in Rotonda is very mild, making it a prime area for snowbirds to retire to. Average temperatures in the winter range from 50-70 degrees and rarely dip below 40 degrees.
Only minutes from Englewood Beach, Rotonda offers a balance of upper middle class suburban lifestyle and old Florida beach town flair.
We take great pride in building high quality, beautiful, yet affordable homes in Rotonda, FL. A home is more than a building, it's the people that make it a home. We understand that and that's why we take the time to get to know each client when building a home for them. We want to understand their needs and build them a home that they will love from the ground up. We want to be more than your building contractor, we want you to be part of our family.
Come and visit with us and check out our model home and see why we are one of the top Rotonda West home builders.
If you're thinking of building a home in Florida, we highly encourage you to explore Rotonda West and it's surrounding communities. It's a great place to live, work, and play!