The 411 on Charlotte County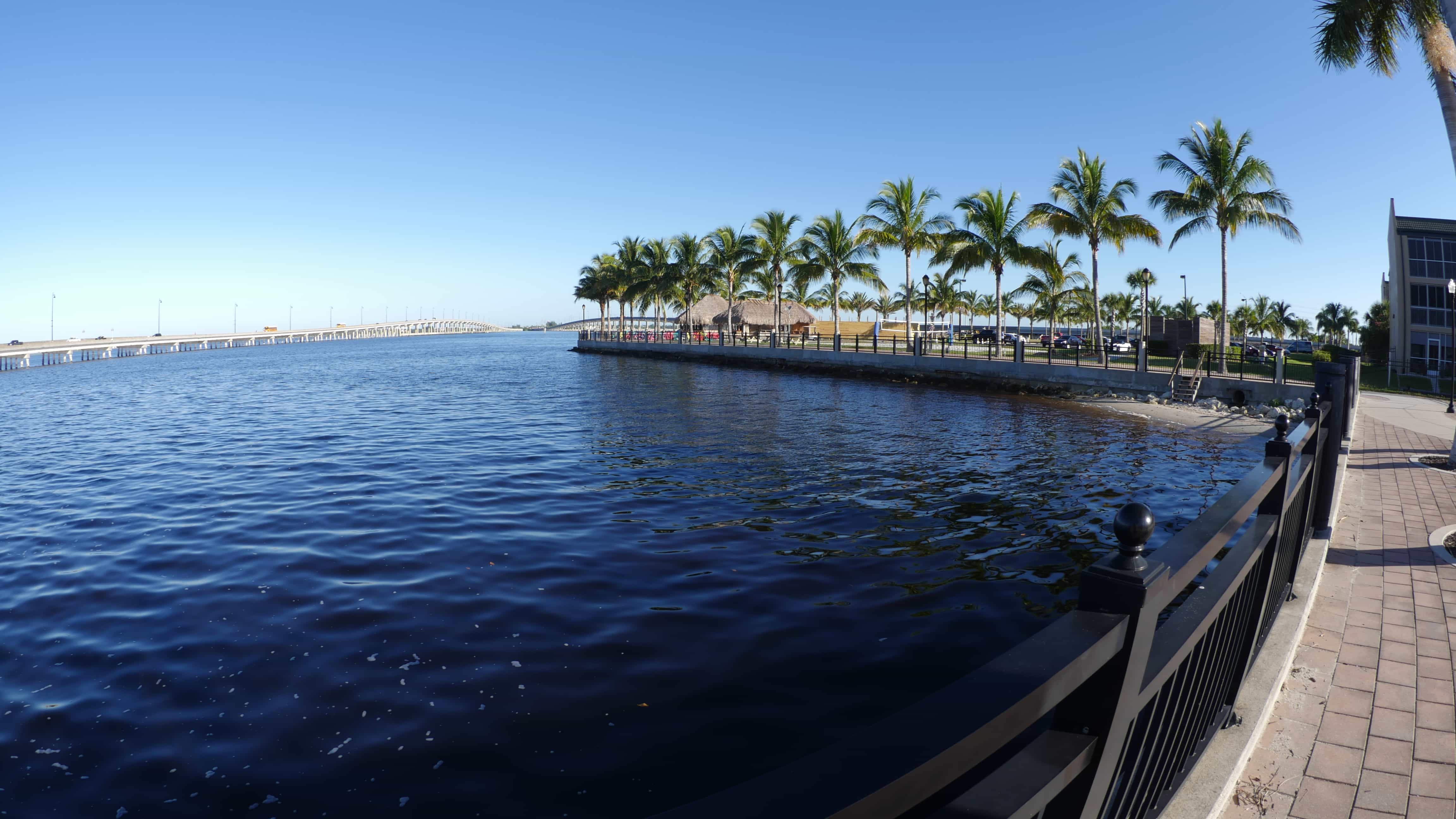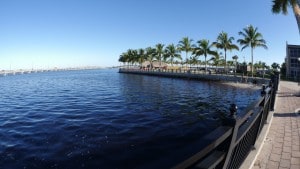 The Charlotte County, FL Homeowner 411 guide
So, you live in Charlotte County. Or maybe you're vacationing here or thinking about moving here. At Brigon Homes we know that in most situations information is king. With that in mind, we've decided to share some with you. This article will give you the 411 on our county, as well as, links to area websites you may find helpful.
Charlotte County demographics: Approximately 163,151 people live in Charlotte County within 70,948 households. The population of Charlotte County is 85% White, 6% Black and 1% Asian. 0% identify as another race or ethnicity, or two or more races. 6% of residents are of Hispanic or Latino origin. 10% of residents are foreign-born. The median age is 56.9, and the largest number of residents falls into the 25 to 34 age range. 14% of residents are under age 18. 36% are over age 65. 49% of Charlotte County's residents are male.
There are approximately 31,127 married couples without children and another 6,561 married couples with kids under the age of 18. There are around 1,169 single dads and 2,760 single mothers. 21,042 residents of Charlotte County live alone.
The median household income in Charlotte County is $44,265 compared to $53,482 for the nation as a whole. The per capita income is $26,374 compared to $28,555 for the nation as a whole.
Charlotte County is a mainly agricultural and residential area, with the towns of Punta Gorda and Port Charlotte located at the head of Charlotte Bay along Florida's Gulf Coast. Punta Gorda has the character of a small port town while neighboring Port Charlotte is a large planned community. Both towns are quiet and residential with a substantial percentage of retirees and winter residents. Compared to other Gulf Coast cities they are not particularly touristy.
(Read More about Charlotte)
Local activities include boating and golf, and the more complete and culturally diverse city of Ft. Myers is 25 miles south. The area has some of the best job-growth expectations in the state. While hospital services are better than average, the area is lacking in other services as well as arts and entertainment amenities.
The terrain is level with residential areas close to water and agriculture mixed with cypress forests and swampland farther inland. The climate is subtropical with a strong Gulf influence. Summer temperatures are in the 80's or low 90's with humidity, some Gulf breezes, and frequent late-afternoon thunderstorms. Winters are very pleasant, with bright, sunny, relatively dry days and temperatures in the 60's and 70's. Gulf hurricanes and tropical storms can bring heavy downpours, especially in late summer and fall.
Now, here are a few websites that may interest you:
http://www.bestplaces.net/county/florida/charlotte
Stats and info concerning Charlotte County.
https://www.facebook.com/CharlotteCountyFlorida/
Charlotte County's very own Facebook page for news, events, topics of concern, or just an exchange of ideas.
https://www.charlottecountyfl.gov/Pages/default.aspx
Charlotte County's official government website. You'll find everything from traffic advisories and severe weather bulletins to information on parks, libraries, local rules and regulations, utilities, and more. Also check out their "Owner's Manual" for local residents: https://www.charlottecountyfl.gov/services/pio/Documents/Owners-Manual.pdf
http://yourcharlotteschools.net/
The official page for the Charlotte County Public School District. Contains info on individual schools, student resources, school calendars, etc.
The Charlotte County Sheriff's Office.
https://en.wikipedia.org/wiki/Charlotte_County,_Florida
This is the link to Wikipedia's page on Charlotte County. It's full of history and other tidbits.
https://www.charlotteharbortravel.com/
Information concerning tourism in the area. Looking for something to do? Many happenings and events are listed here. There's also a list of hotels and restaurants.
http://local.dmv.org/florida/charlotte-county/port-charlotte/18500-murdock-circle/dmv-office-locations.php
The website for driver's licenses.
http://www.floridasmart.com/local/counties/charlotte/index.htm
Click on a local town here and see information on shopping, sports activities like golf, health, and more.
Website for the Punta Gorda Airport. Enter a flight number and learn about arrivals/departures. Info on parking and ground transportation is also available.
http://www.unitedwayccfl.org/sites/unitedwayccfl.org/files/ResourceGuide-1.pdf
A resource guide for Charlotte County published by the United Way for youth and families.
http://charlottecountydoctors.com/charlotte-doctors/
A handy listing of local doctors and medical facilities.
http://charlottecountychamber.org/
Contact information about many of our area's businesses.
http://www.charlottecountyweather.com
A website devoted to news and weather of Charlotte County.